Vision
---
Alsaid Forum is a global platform for dialogue, bringing together leaders in policy to build innovative and action driven networks.
---
Mission
---
Established in 2020, the Alsaid Forum is a platform for global dialogue on critical challenges facing our world. The Alsaid Forum promotes the interchange of ideas, discourse, policy making, and action oriented recommendations. In a world where borders are porous, our challenges and solutions are also interlinked.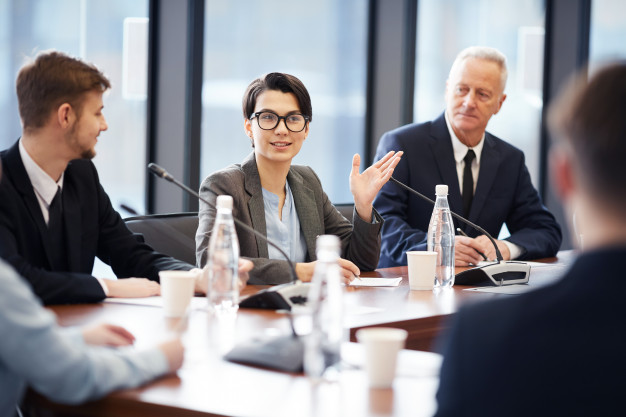 The Alsaid Forum is an online platform founded in 2020, allowing a wide audience to interact with eminent intellectuals, scientists, writers, poets, artists, politicians, economists, educators, and innovators, to discuss ideas and share their creations. This is all carried out during monthly lectures and seminars that would contribute to the enrichment of the Political and cultural life in Jordan as well as the Arab world.
---
Through its Political Forum, the Alsaid Foundation hosts local and international intellectual figures from all Arab countries and around the world.
---
The Alsaid Political Forum seeks to raise public awareness and amplify youth voices about different topics such as:
---
- Trade and investment
---
- Human capital and inequality
---
- Security, cyber governance, and defense
---
- International organizations, civil society, and non-state actors
---
- Culture and identity