The World's Best Plan to End Poverty
Alsaid Foundation' s mission is to work closely with local communities and other partners to empower youth through strategic partnership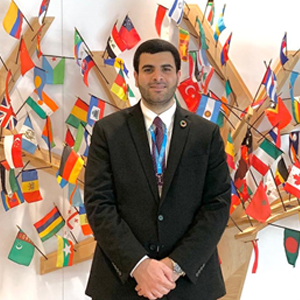 What we aspire to do through Alsaid Foundation is to take initiatives, encourage innovation, and, in turn, encourage full participation of Youth in Decision-making as key factor to economic and social improvements.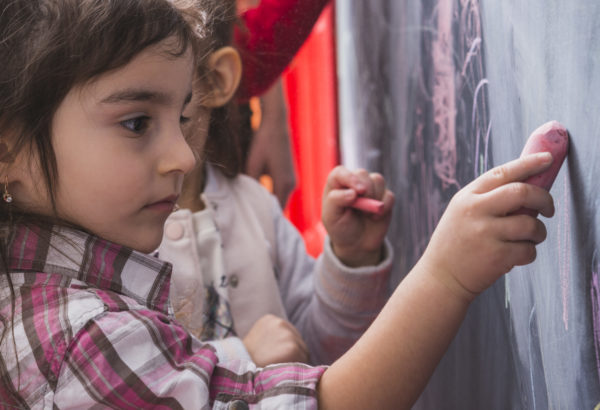 We conduct research and workshops to better understand the youth problems and uncover their needs and challenges using hands on experience and innovative approaches.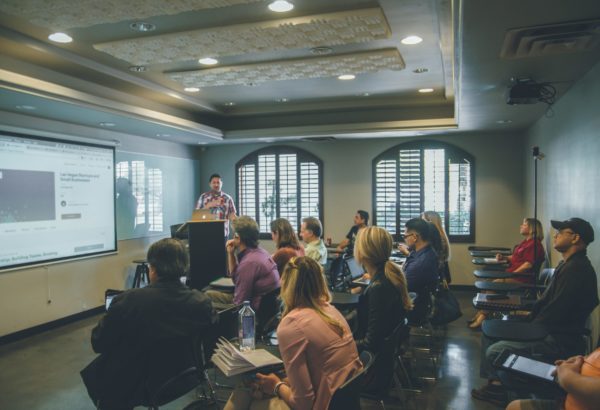 Informing the dialogue on policies
Our efforts aims at generating rigorous and evidence based research to inform policy makers on the needs of the youth to improve youth career and professional development.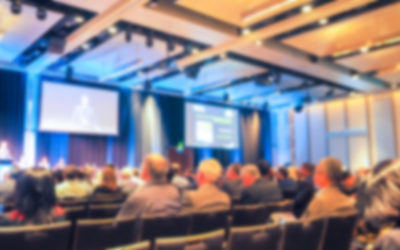 Our Forum promotes the interchange of ideas, discourse, policy making, and action oriented recommendations.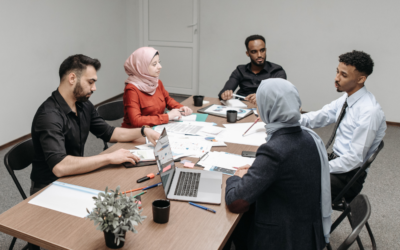 We work with local communities and other partners across the globe to help bring ideas to life by providing coaching.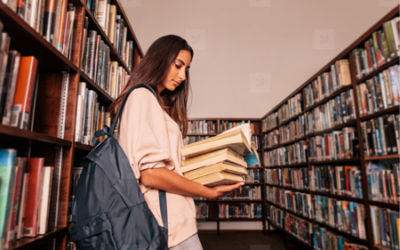 We offer a complete digital library that contains more than 13 thousand books from various topics accessible for free.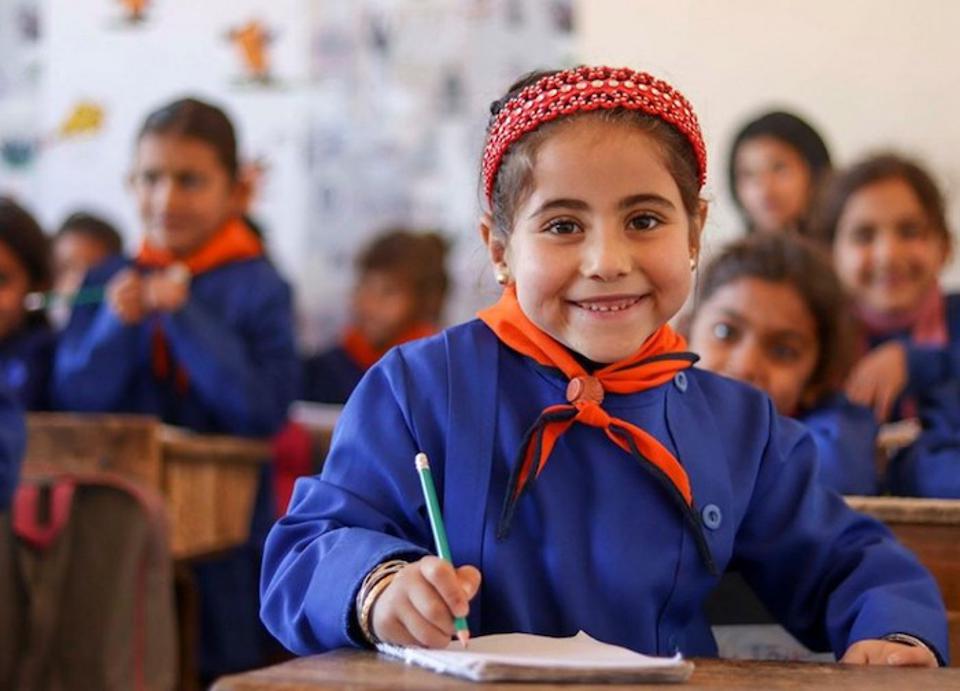 You too can make a difference
A general donation to our operations will enable Alsaid Foundation to expand our year-round programming and enhance our platform for fostering, elevating, and sustaining cross-sector partnerships for social impact.
At Alsaid Foundation , we work to raise awareness about the importance of volunteering work through providing trainings and courses to those interested in volunteering to non-profit organizations.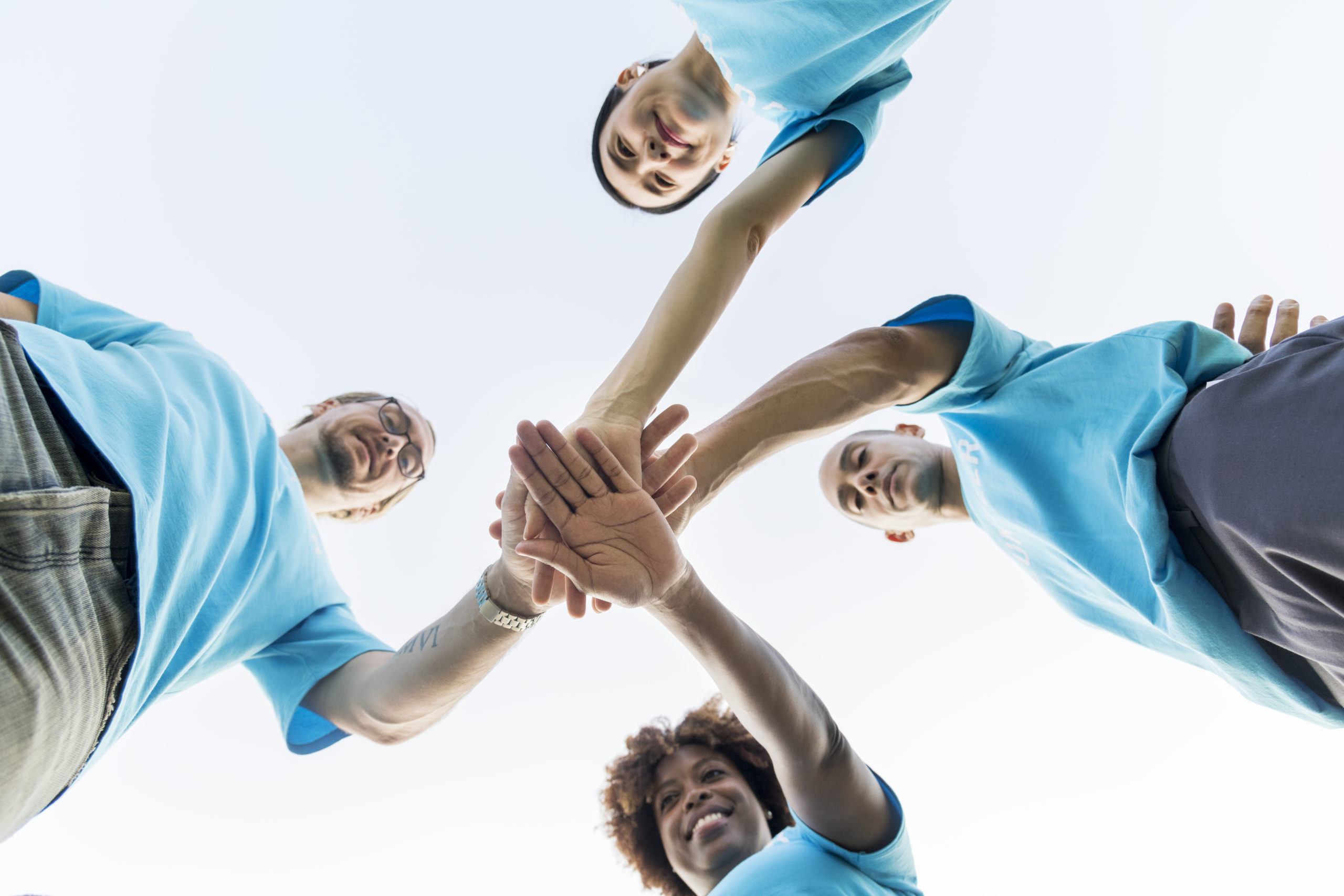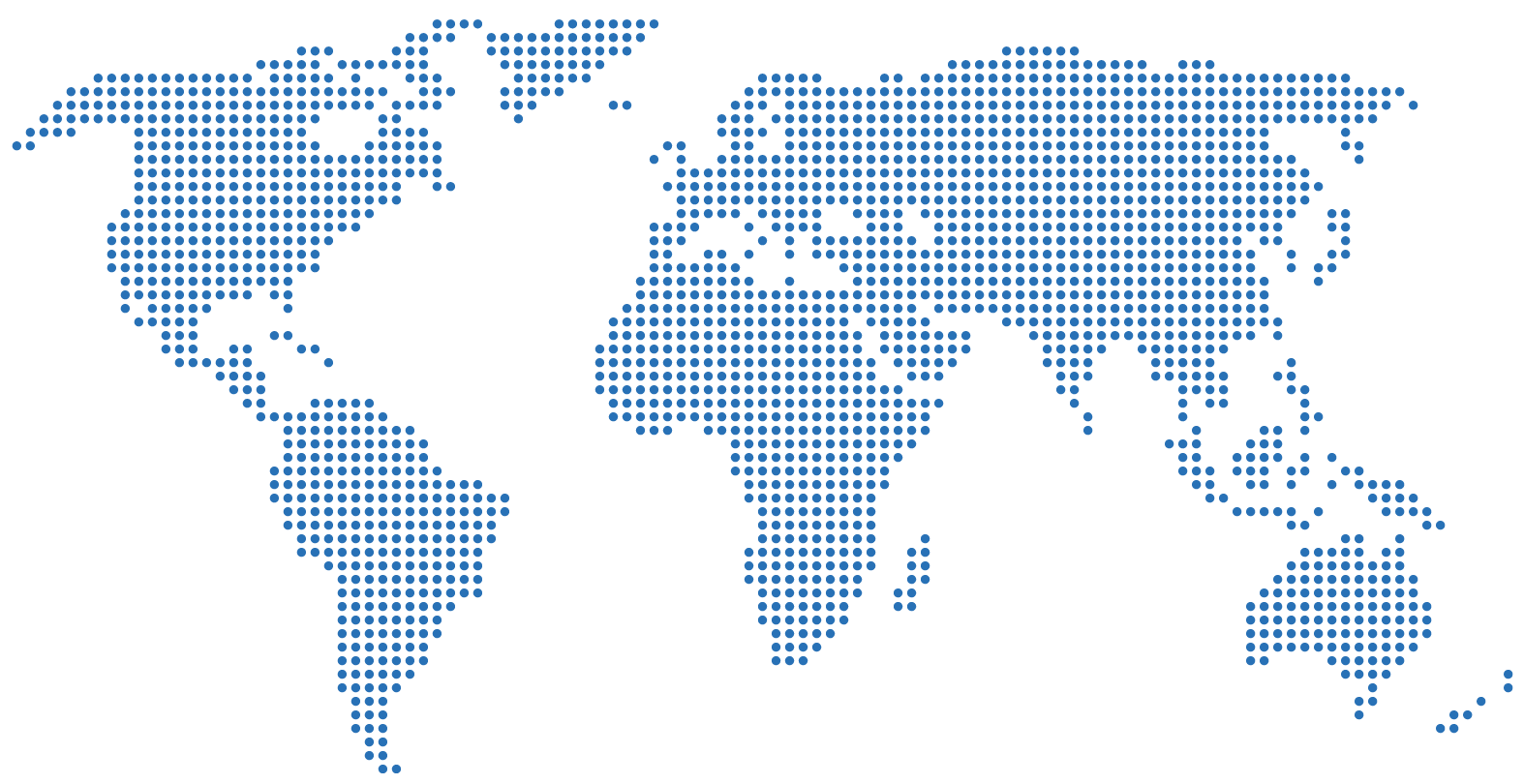 Help us make a better world
The need for Alsaid Foundation has never been greater and with your financial support, we can expand our programming and increase the reach of action-oriented partnerships across a multitude of sectors.