Alsaid Foundation collaborates with local communities and other partners to enable young people to act as agents of positive social change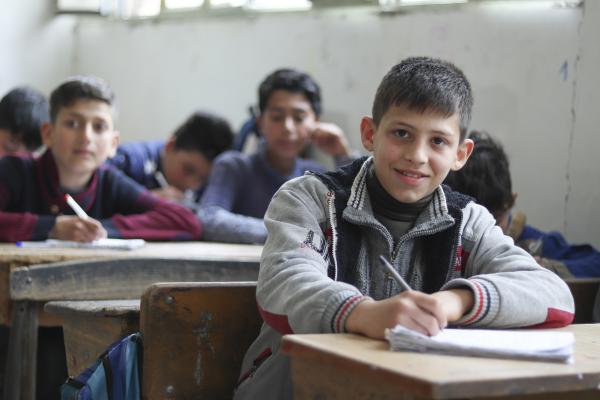 Education Research & Workshop
We conduct research and workshops to better understand the youth problems and uncover their needs and challenges using hands on experience and innovative approaches that puts the youth at the heart of what we do.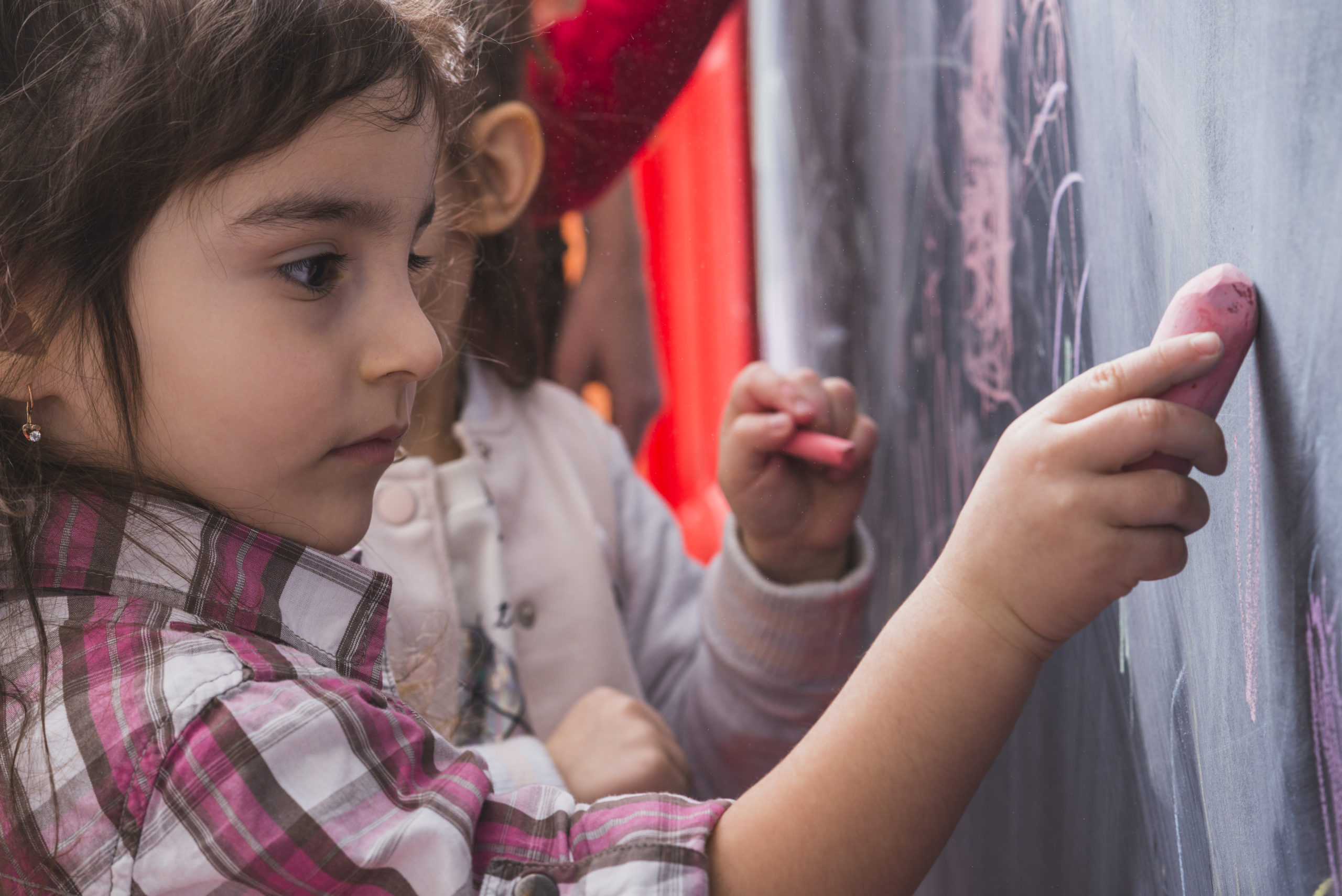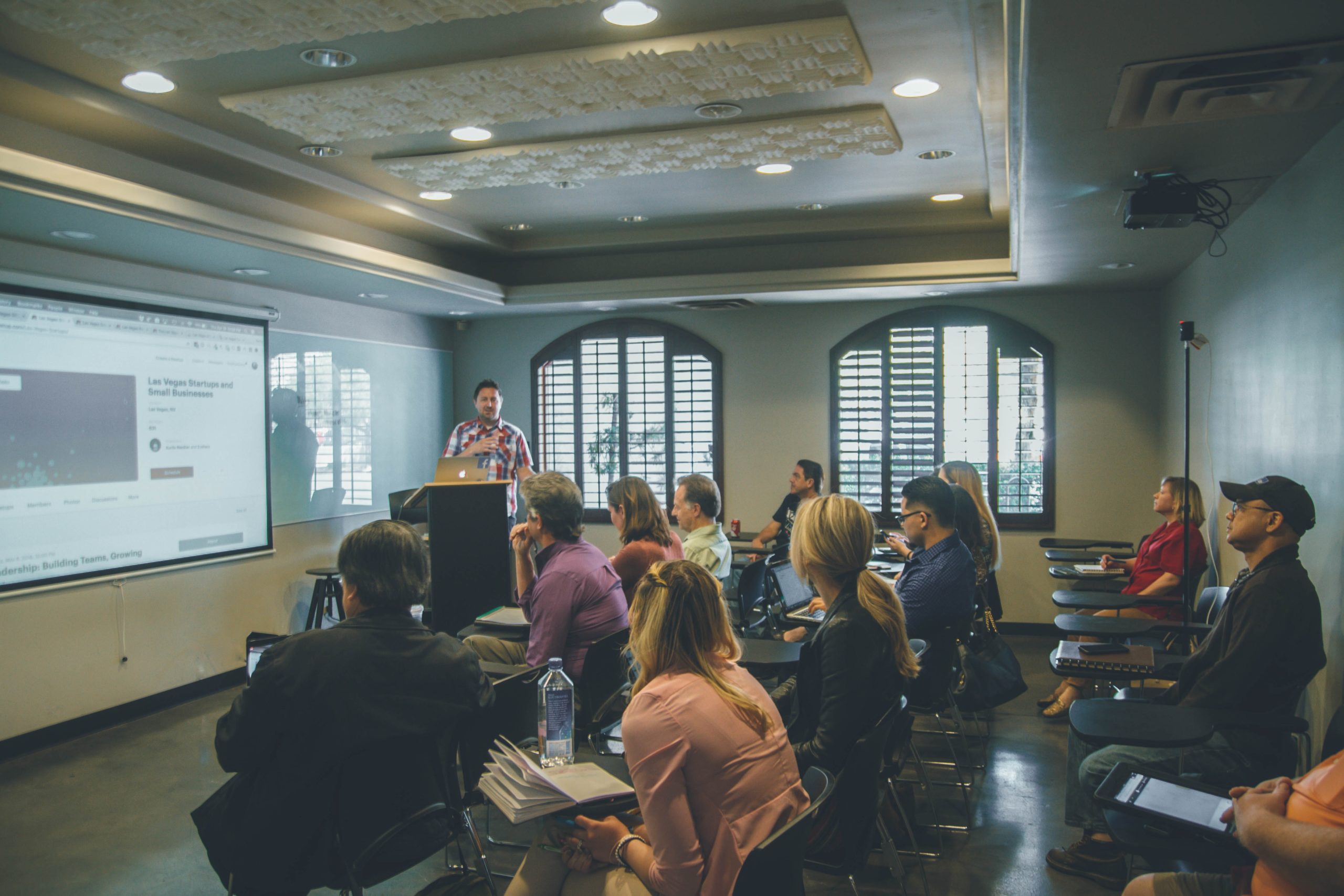 Informing the dialogue on policies
Our efforts aims at generating rigorous and evidence based research to inform policy makers on the needs of the youth to improve youth career and professional development outcomes and help them thrive in the society.
Forums
Create a platform for global dialogue on critical challenges facing our world. The Alsaid Forum promotes the interchange of ideas, discourse, policy making, and action oriented recommendations. In a world where borders are porous, our challenges and solutions are also interlinked.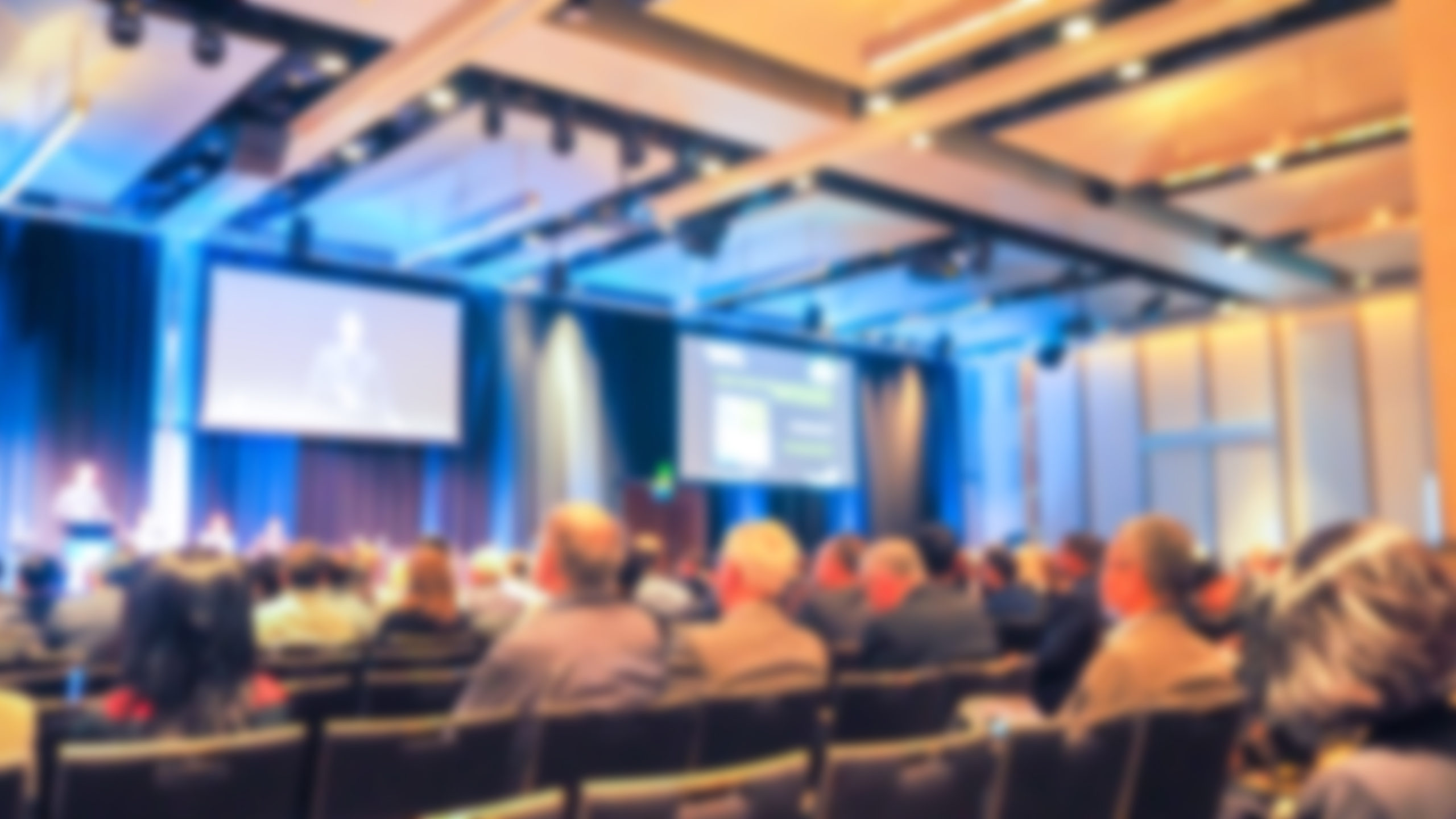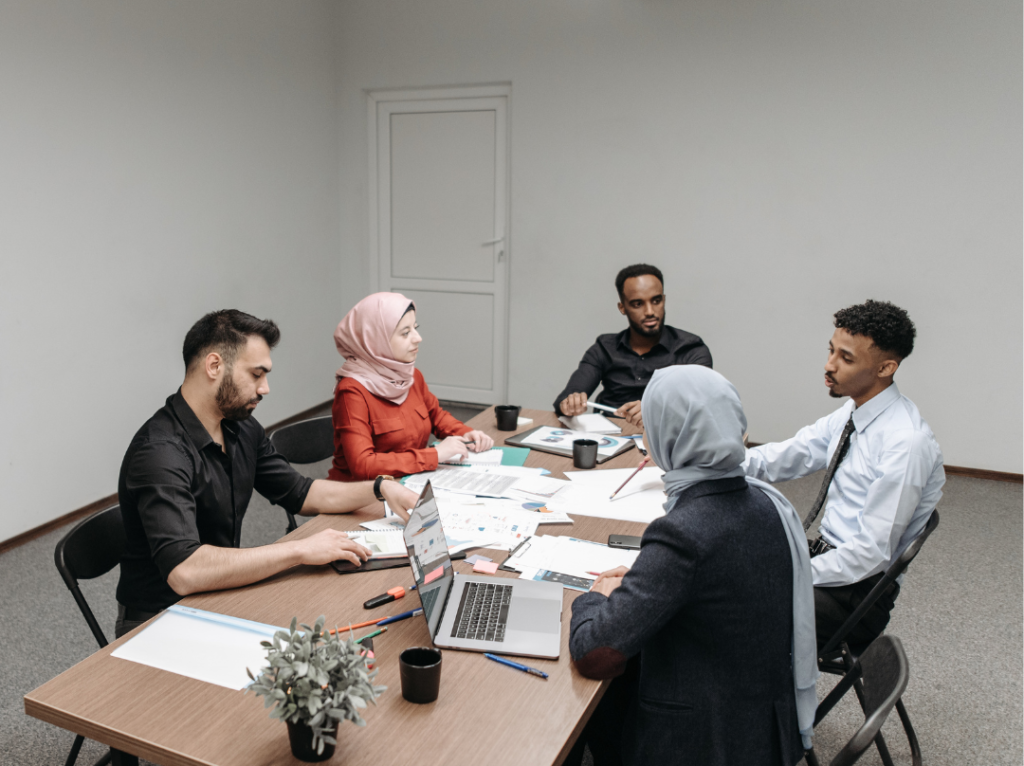 Startups Incubators
Alsaid foundation works with local communities and other partners across the globe to help bring ideas to life by providing coaching and work hands on to build your business model or prototype design of your product.
Libraries
We provide a complete digital library that contains more than 13 thousand books from various topics accessible for free by everyone.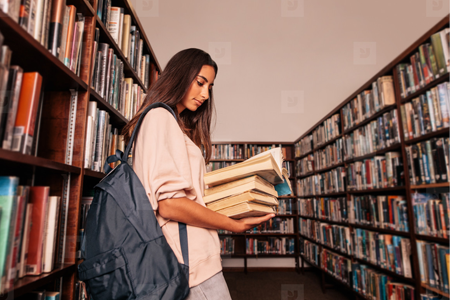 Agenda 2030 for Sustainable Development
Following three years of intense negotiations, world leaders adopted on September 25th the new Agenda 2030 for Sustainable Development and its 17 Sustainable Development Goals. This universal agenda is a call to action for low, middle and high-income countries alike. It lays out a set of comprehensive goals that focus on people, planet, prosperity, peace and partnership for the next 15 years. It integrates the vision of "leaving no one behind" which can likely be accomplished through expanded partnerships for both traditional and nontraditional actors such as Governments, Civil Society, private sector, and the United Nations system.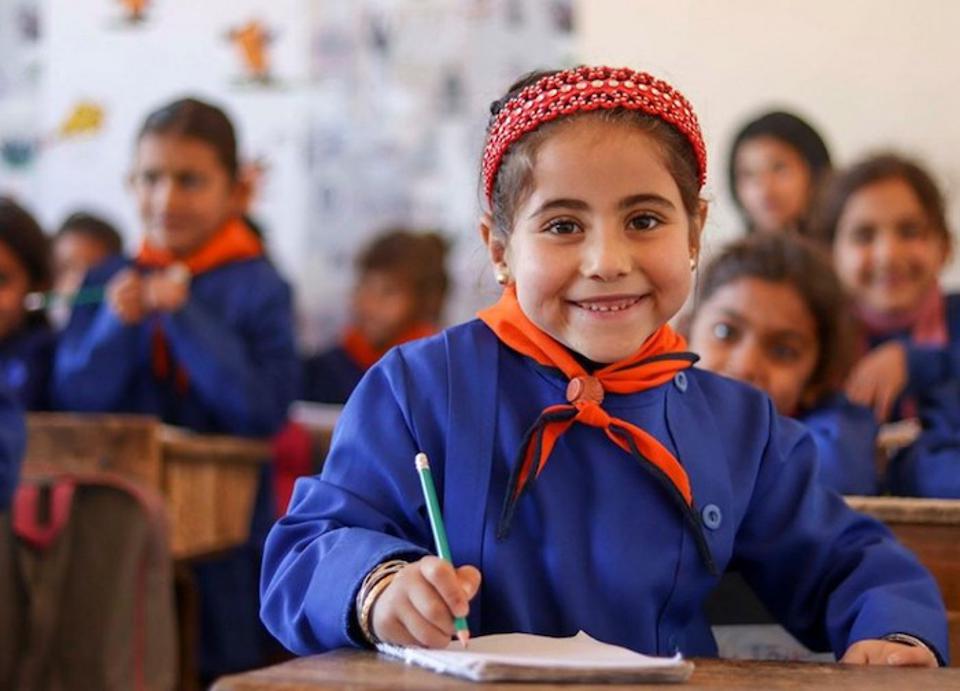 You too can make a difference
A general donation to our operations will enable Alsaid Foundation to expand our year-round programming and enhance our platform for fostering, elevating, and sustaining cross-sector partnerships for social impact.