We save lives, defeat poverty, achieve social justice, and fight for equality.

Al-Said Foundation "ASF" is a nonprofit organization based in the US and formed in 2019. ASF is devoted to Youth Development and Leadership. To accomplish this mission, ASF focuses its resources and capabilities on empowering youth to achieve their full potential to allow them to develop the knowledge, skills, and confidence they need to succeed.
ASF invests in the empowerment of the youth via three main pillars; education, politics, and entrepreneurship. Creating interest and thereby bringing about the next generation of talent in these three pillars of knowledge will support and advance the country's future. ASF achieves its mission through designing programs and partnering with local and global organizations in a diverse array of fields.
 Through a variety of incubators, the ASF is aiming to create an environment that promotes the development of intellectual capital and unleashes the fullest potential of the youth. We believe that our organizational presence will support and enhance the efforts to establish a knowledge-based society, which will, in turn, bring fulfillment and add value to the future of the society.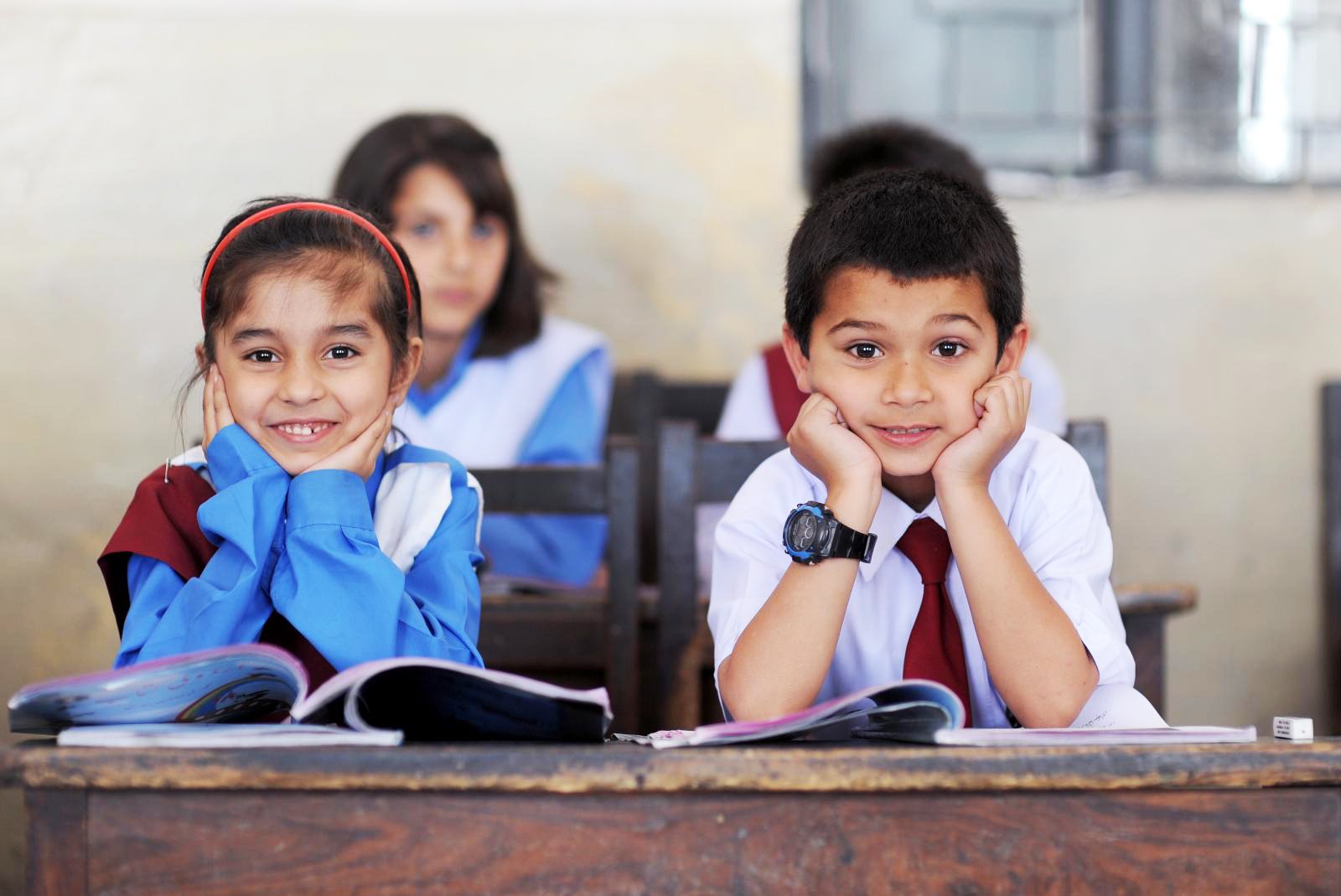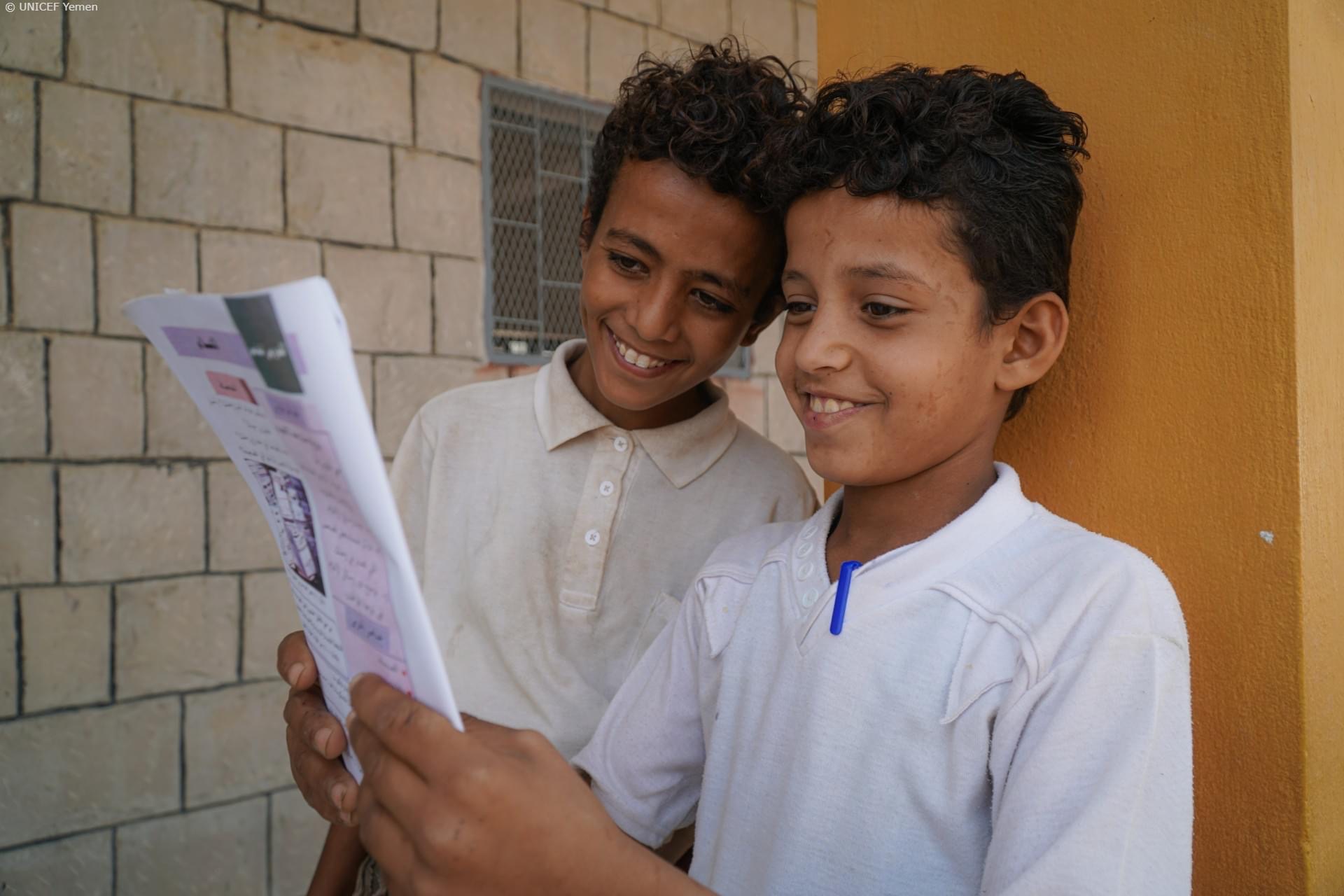 Alsaid Foundation' s mission is to work closely with local communities and other partners to empower youth through strategic partnership which brings the public and private sector as well as NGOs together.

To build and develop sustainable and inclusive community where youth feel empowered and heard.