Our forum is a global platform for dialogue, bringing together leaders in policy to build innovative and action driven networks.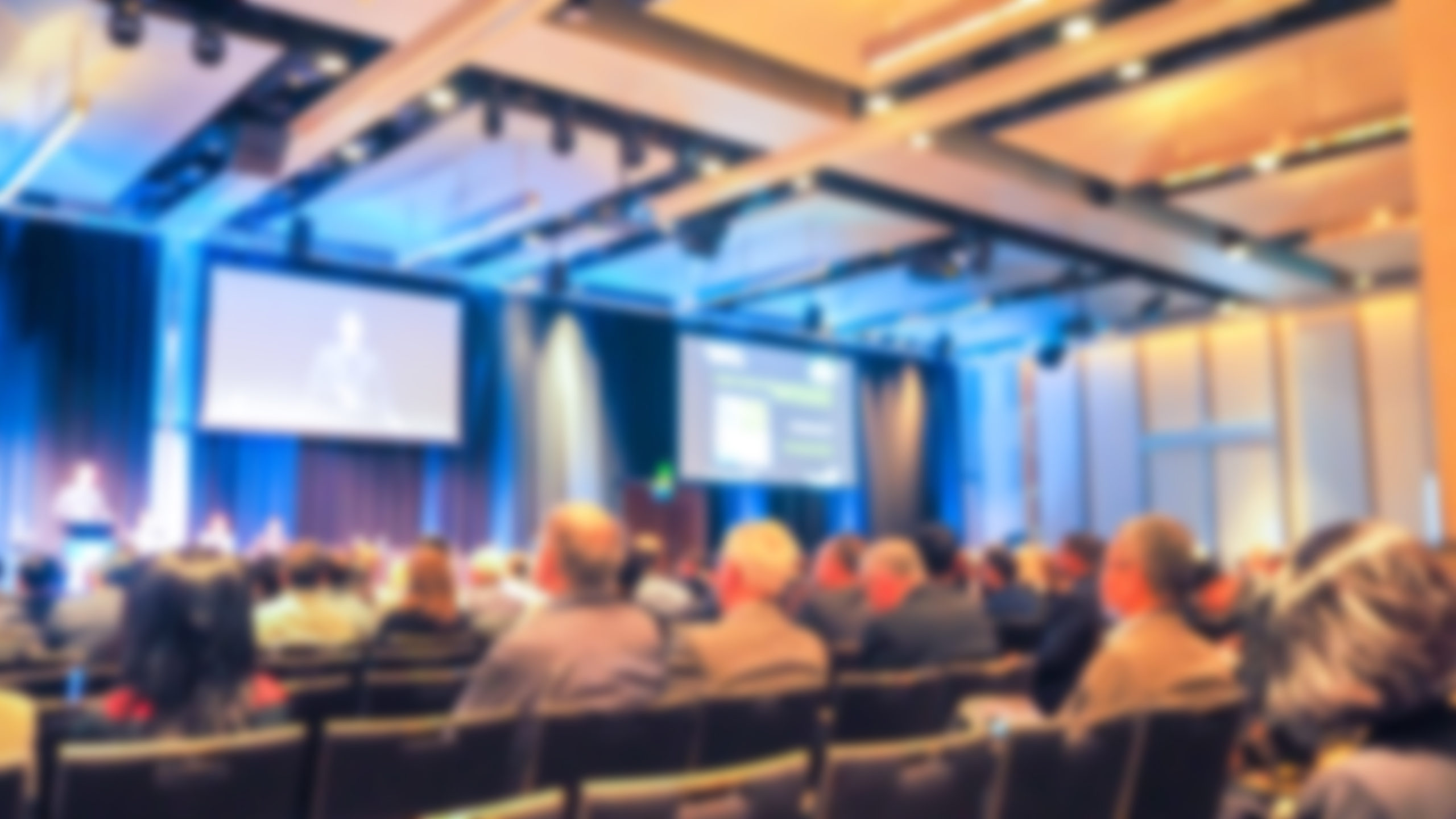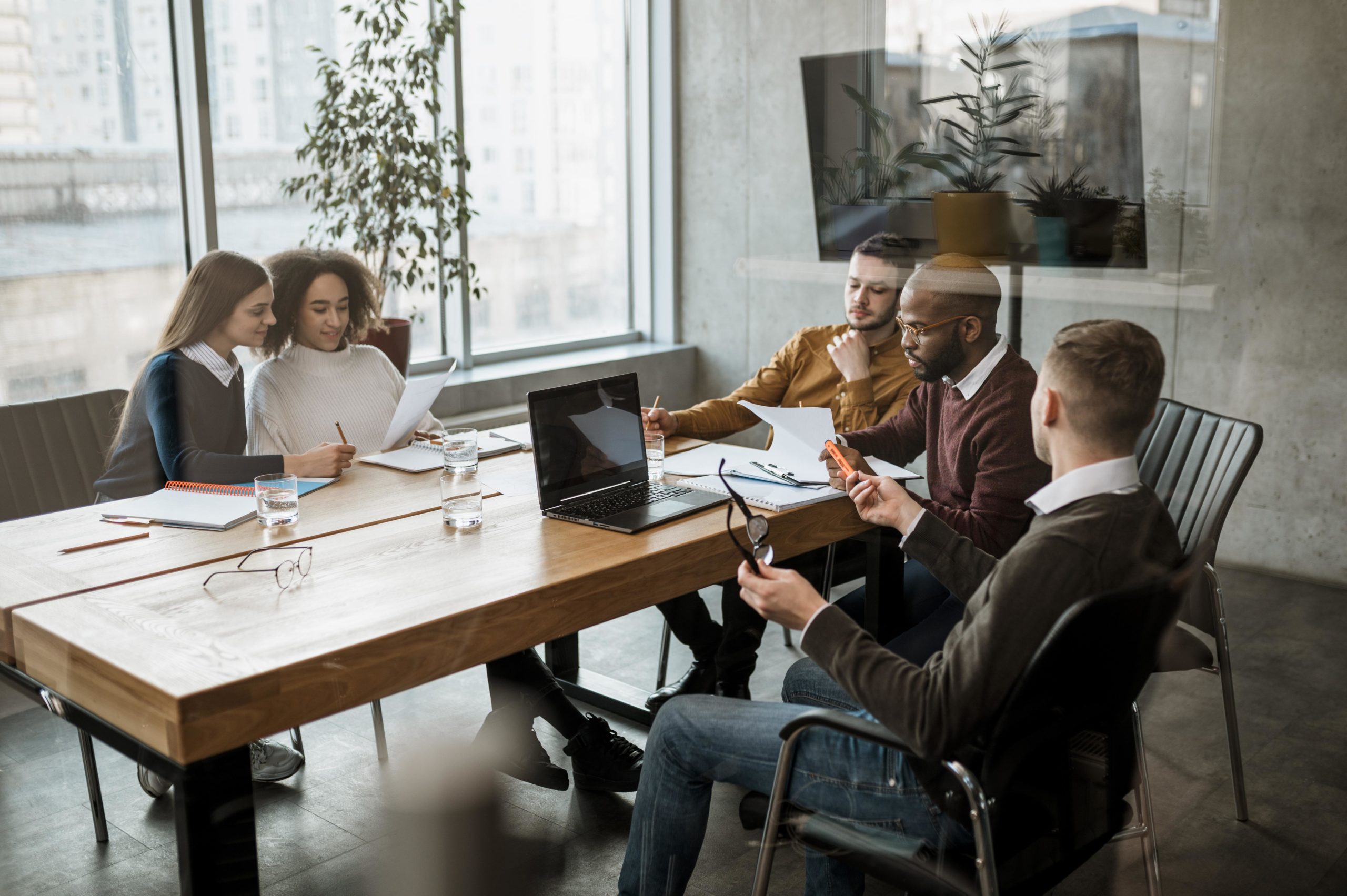 Mission
Established in 2020, the Alsaid Forum is a platform for global dialogue on critical challenges facing our world. The Alsaid Forum promotes the interchange of ideas, discourse, policy making, and action oriented recommendations. In a world where borders are porous, our challenges and solutions are also interlinked.
The Alsaid Forum is an online platform founded in 2020, allowing a wide audience to interact with eminent intellectuals, scientists, writers, poets, artists, politicians, economists, educators, and innovators, to discuss ideas and share their creations. This is all carried out during monthly lectures and seminars that would contribute to the enrichment of the Political and cultural life in Jordan as well as the Arab world.
The Alsaid Political Forum seeks to raise public awareness and amplify youth voices about different topics such as: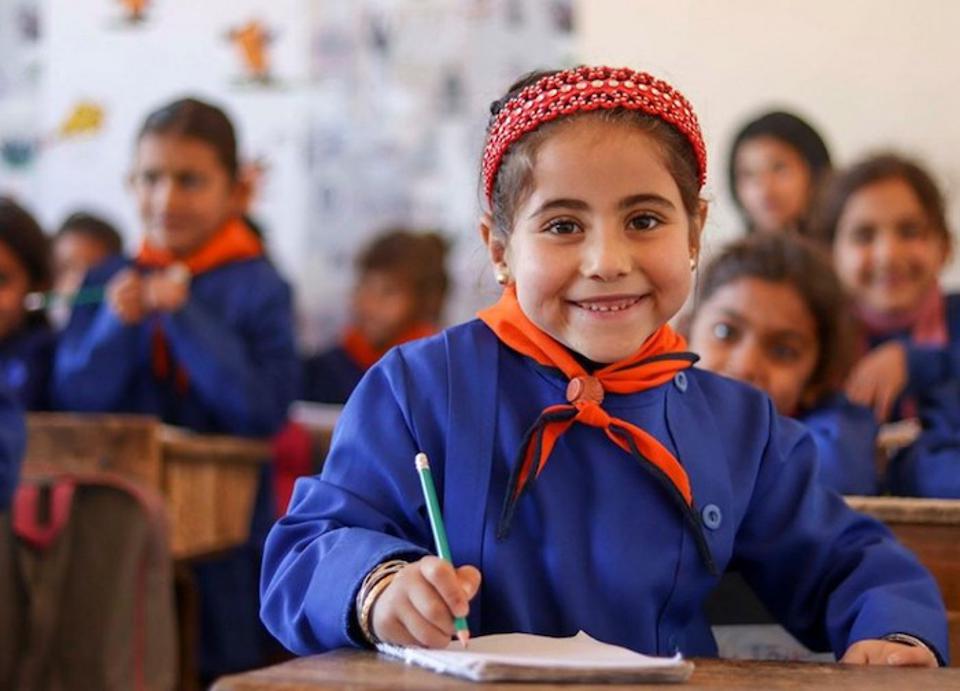 You too can make a difference
A general donation to our operations will enable Alsaid Foundation to expand our year-round programming and enhance our platform for fostering, elevating, and sustaining cross-sector partnerships for social impact.